"

Jason Tom is from another planet. He is the Michael Jordan of beatboxing."
— Allan Silva
Music Artist Jason Tom Bio: More Than Meets the Eye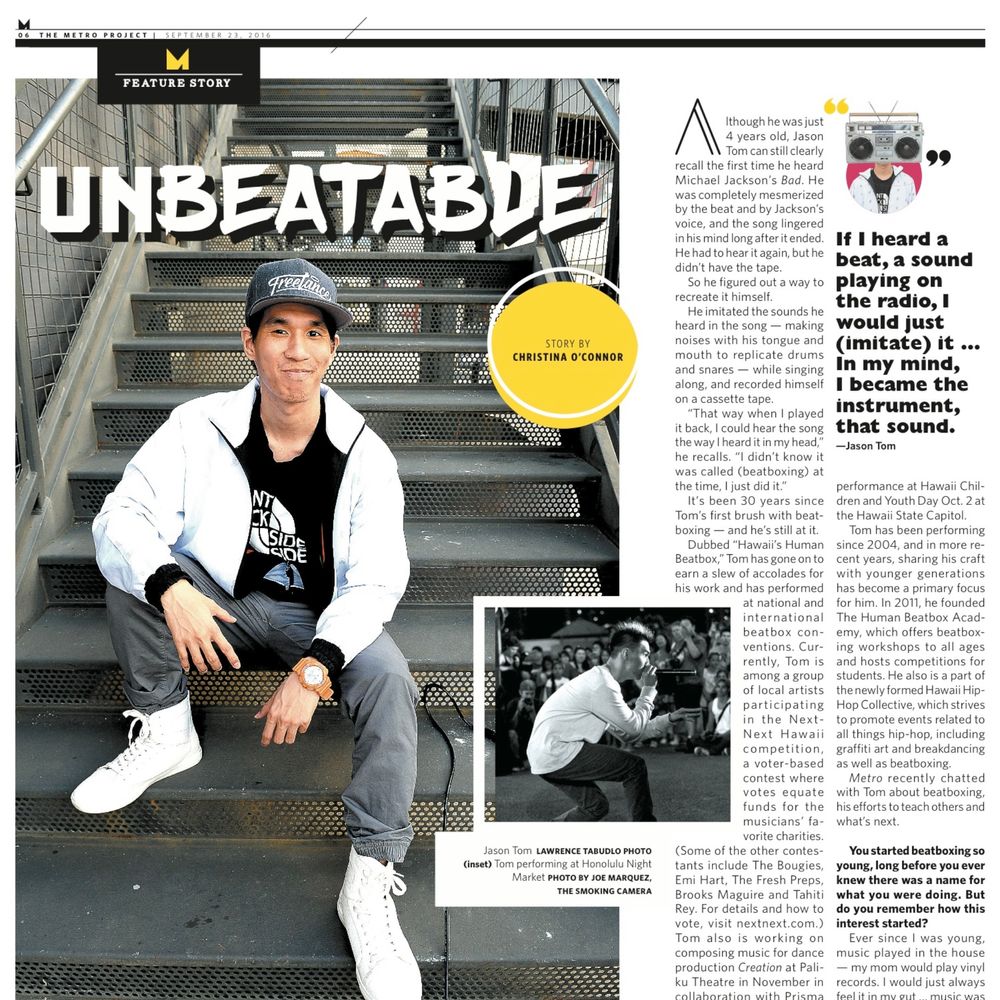 Could Jason Tom be Hawaii's First Beatbox Star?
"Look! Up in the sky! It's a bird! It's a plane! It's Jason Tom the Human Beatbox!"
Jason Tom is a famous musician, who was born on November 21, 1982 at Kapiʻolani Medical Center for Women and Children in Honolulu, Hawaiʻi, United States.

"With great power, comes great responsibility."
Fifth-generation Asian Pacific American Jason Tom, also known as 譚志豪, is the Aloha State's TEDx HNL, KS EdTech, [Re]Think and Chevron Speech Festival Human Beatbox World Champion for King Jesus. He began beatboxing in the concrete jungle of Honolulu by age four on August 31, 1987. Hawaii Beatbox pioneers Radical Rob Onokea, Gizmo, Re-Run, and Joevon Brown paved the way for him to beatbox. His sister audio engineered his 1989 music cassette recording of him beatboxing. Jason Tom has performed for 10,000 to 20,000 middle- and high- school students annually on the Music With A Message, Say Yes to Purpose, Not Even Once, and the Real And Powerful tours.

"Jason Tom is from another planet. He is the Michael Jordan of beatboxing."

He is named NFL's Most Optimistic Detroit Lions Fan, and Hawaii's King of Beatbox. By age 21, a vehicle collided with him. Driver rendered help and prayed for him. Doctor told his family that it's a "miracle" he survived the impact. The next day, he was taken to watch Mel Gibson's the Passion of the Christ on the big screen that awakened his call to open doors and windows for the next generation. He re-dedicated his life to- and faith in- God on October 24, 2008.

"Jason Tom's rendition of Michael Jackson's 'Billie Jean' is a spectacle of showmanship. From the first drum and snare beats, the song is recognizable, and you wonder how so many sounds could be coming from one person's mouth. Add to this Jason Tom's signature Michael Jackson moves, from the hip thrust to the hand jive. He glides across the floor in a smooth moonwalk."
Jason Tom has starred in the "American Beatboxer" documentary movie film, that has been screened in over 20 film festivals, and has been placed in the Rock & Roll Hall of Fame, and Harvard University hip hop archives. He has appeared on Dear Future Grandkids Podcast, the Roar: Motor City Sports Radio Talk Show, Unscripted Talk Story, Hi*Sessions Acoustic Live, Da Best Hawaii, Team Lally Radio Talk Show, Art + Flea TV: Do What You Love Series, Beatbox Battle TV, 93.9 the Beat's Sam and Ryan Show, RAW artists, Street Grindz TV, the Art of Life, Not Another Puppet Show, Shaka Talk, and more. Jason Tom has starred in the productions for Breathe, Prisma Dance: Creation, Gear Up Hawaii's Take Charge of Your Future, Gear Up Hawaii's College is For Everyone, Ong King: Hip-Hopalypse, William Shakespeare Festival's Femme Capulet, Puja Dance Concert's Love Letters; and Puja Dance Concert's Fantastic Voyage.

He has opened shows for Michael Winslow, Reeps One, Verbalase, Blue Scholars, Bambu, the Jabbawockeez, and Quest Crew, and has collaborated live with Tom Thum, Jake Shimabukuro, Imua Garza, Taimane Gardner, and Makana.
Jason Tom is an idea worth spreading like peanut butter and jelly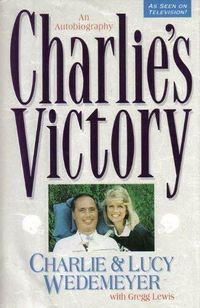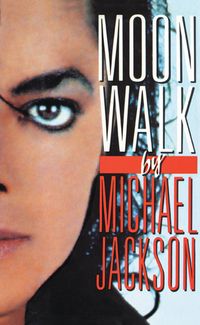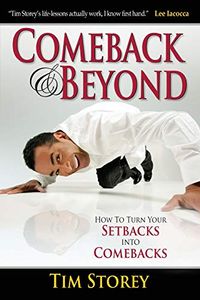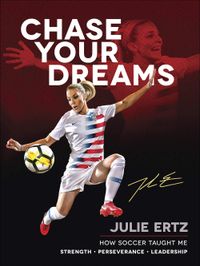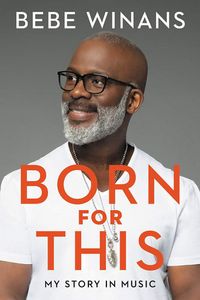 - "Charlie's Victory" by Charlie & Lucy Wedemeyer with Gregg Lewis

- "Moonwalk" by Michael Jackson

- "Comeback & Beyond: How to Turn Your Setbacks into Comebacks" by Tim Storey

- "Chase Your Dreams" by Julie Ertz

- "Born For This: My Story in Music" by Bebe Winans
Jason Tom has been featured on: