Five months from now marks the 12th anniversary of my time at Word of Life Christian Center, a church I call home.

Had it not been for God in my life and Jesus doing a work in me I would not be free and not be alive. I am grateful and thankful to my Word of Life family, Pastors Art and Kuna Sepulveda, Pastor Wally and Patti Matanza, Rick and Nicole Abordo, John and Lexi Lum, and our men's Life Group growing together in the Word of God, and the things of God.
I am grateful God came into my life as early as He did.

Those of us in our current walk with God, let us rejoice each day that Jesus rescued...
Forgave...
Restored...
Redeemed...
Freed...
Healed...
Delivered...
Made whole.
Renewed...
Pruned...
Counseled....
Taught...
Disciplined....
Refined...
Favored....
And clothed you and I in His majesty.
This Jesus is available to you and I, our family, friends, our neighbors.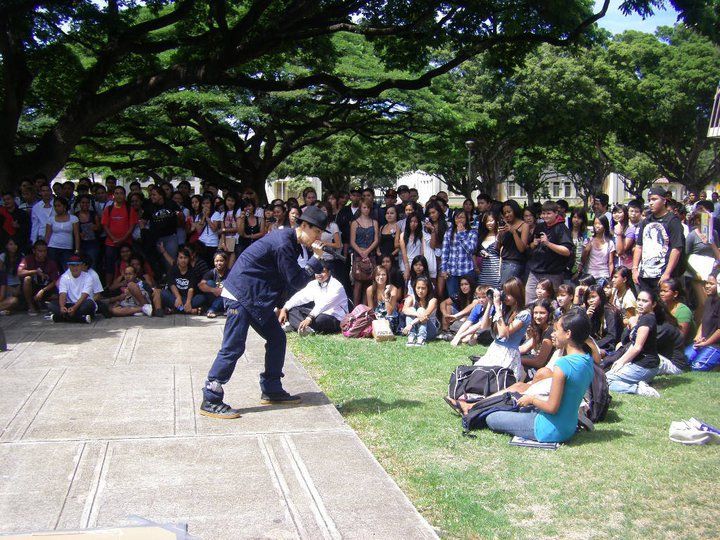 In 1998, I accepted Jesus in into my life at age 15 while I was a student at McKinley High School. Prior to that I had gotten my copy of Charlie's Victory signed by Charlie and Lucy Wedemeyer with Philippians 4:13. I was a new born again Christian, but not yet a committed one.

In 2008, age 25, I sought after God. My friend Janel invited me to a Christian conference at the Sheraton Waikiki that featured the Katina's. That night, I opened up my heart to God, and I rededicated my life to Jesus.
I shared this with my music business classmate John Tussey, and he encouraged me to find a home church. To get planted there, grow in my walk with God, and get to know Jesus. I prayed to God to make a way.
Days following my prayer to God, my music business classmates Lei and Cherry Anne encouraged me to enter the Word of Life Emerge Talent Show on Friday, October 24. I answered, "yes."
Jason Tom Beatboxing at Word of Life Emerge Talent Show

Video Credit: Isaiah Viernes
That same day, my audio engineering professor James Hearon asked if I'd be interested to teach a beatbox workshop at Word of Life Academy on Monday, October 27. I answered, "yes.
I got to Word of Life Christian Center on Friday, October 24th, and I got greeted by Cherry Anne. I met Yumi, and she took care of the sign up of the contestants. She interviewed me, and I met the age cut off to enter. I was the twelfth out of twelve contestants to sign up for the Word of Life Emerge Talent Show Semi Finals. The order of the contestants was the order of our sign up.
I met 11 amazing talent including Kevin the Kwalified Emcee who I met then as "Kevin."

I asked Kevin, "what talent are you going to perform tonight?"

"I'm going to rap," Kevin responded.

Kevin asked, "what about you?"

"Beatbox," I responded.
When it was Kevin's time to go on stage, he asked the host Jarmal to beatbox while he rapped.
Then I told myself I will bring my A game beatbox mode.
When I got on stage, host Jarmal asked, "so Jason, what are you going to do for us tonight?"
I said, "I'm going to beatbox." The crowd made a thunderous roar before I began.
During my performance the crowd was so loud that it felt as though I was on a roller coaster ride.

I won first place at the Word of Life Emerge Talent Show Semi Finals, and I advanced to the Word of Life Emerge Talent Show Grand Finals.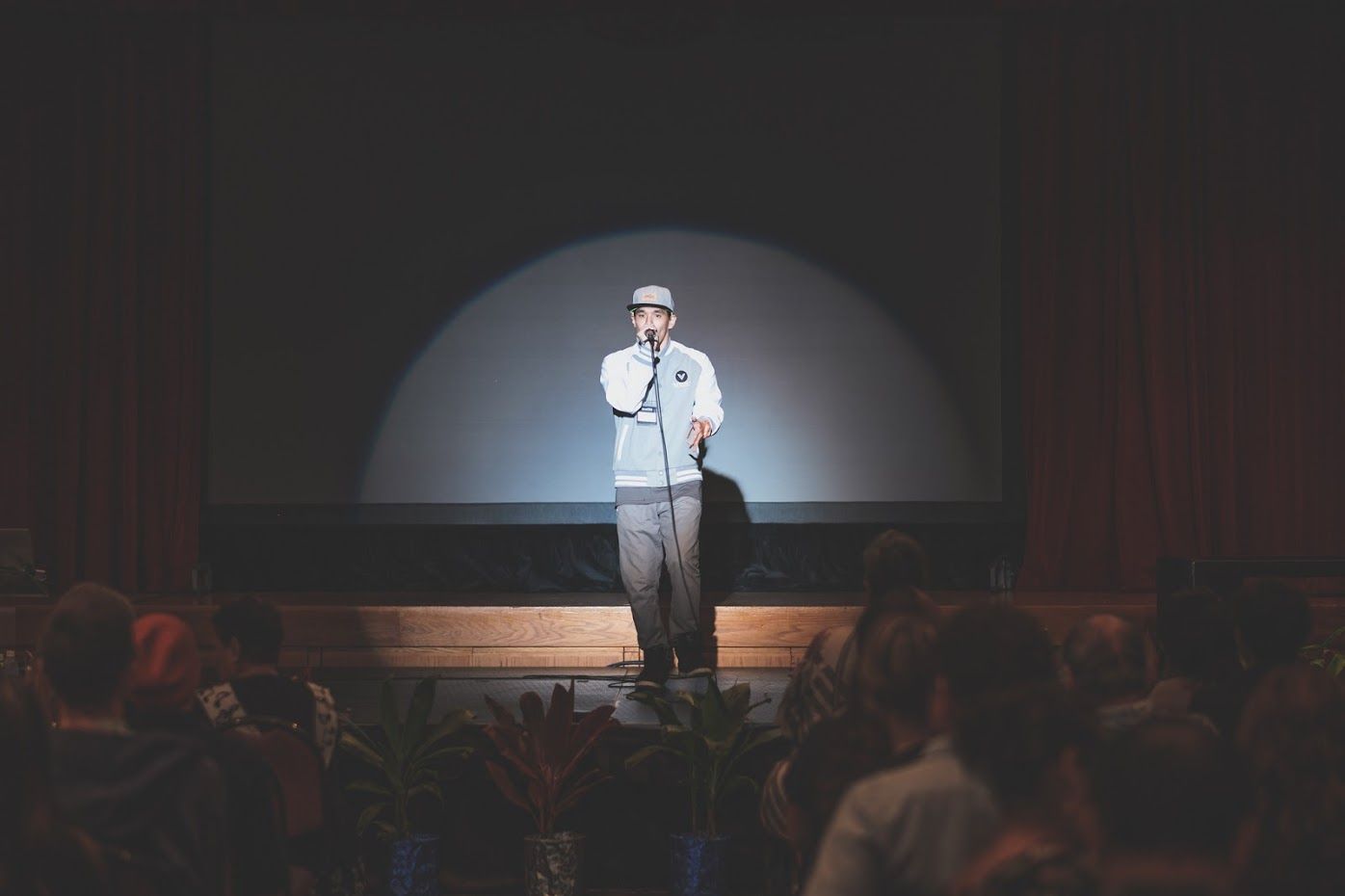 I rededicated my life once more to my personal Lord and savior Jesus Christ that night. Jarmal equipped me with my first bible, which I still have to this day. I then began my bible reading plan with the Gospel of John. Word of Life Christian Center is a church I call home.