What are some hurdles in life you currently face, have faced? What are some of your fears or fears you've had? Drop them in the comments, I want to hear from you. For me, some of my biggest fears were writing, public speaking and stage fright. Can you relate?
As an entertainer and in so many ways, I am a late bloomer. My fear of public speaking and being on stage was one of the hardest fears for me to shake. Stage fright. Today, I am a Human Beatbox adventurer in the music, entertainment, and performing arts industry. And I love it. But what was it like for me to go through my hurdles and journey from being overwhelmed and frozen by fear of being on stage and public speaking to loving it today?
I know I did not love it in the beginning. I feared it. I hated being on stage. I feared speaking in front of an audience. I hated the spotlight. How did that all change? I was determined to break through my fears, anxieties, and to get comfortable with the uncomfortable. To grow in confidence in what was not comfortable for me.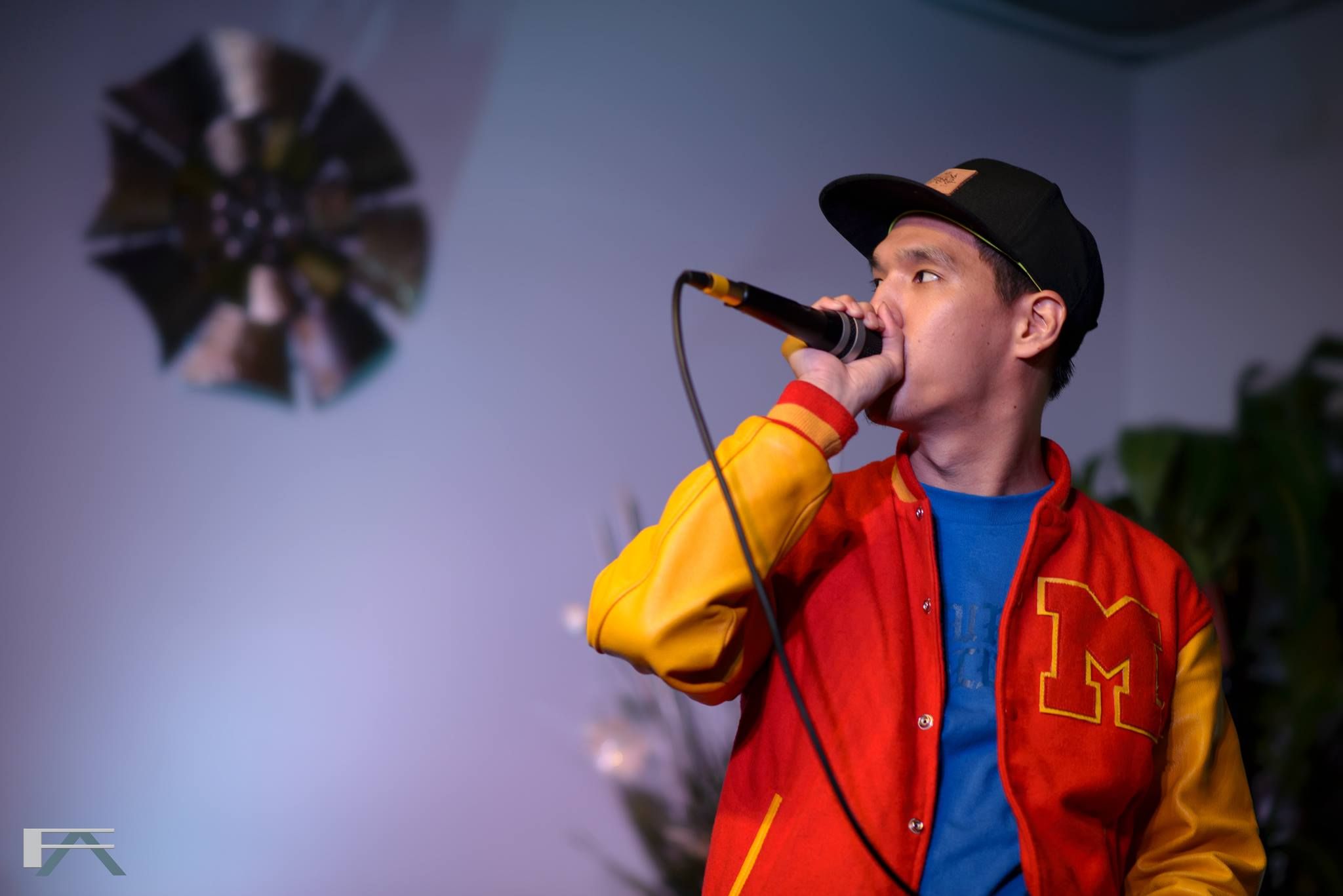 I am a fourth- and third- generation Chinese American. Born, raised, and based in Honolulu, Hawaiʻi, USA. My early years were also in East Bay California. My adult years in Beijing, New York, San Francisco, and Honolulu.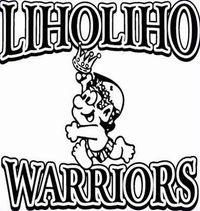 My first experience of stage fright was during my academic journey. I failed the first grade at Liholiho Elementary. Who does that, right? Well, I did. That season, I did not know my ABC's, and I did not know how to spell, read or write. I also experienced stage fright and failed the first grade at Sun Yat-sen Chinese School, not once, not twice, but multiple times. I dropped out of Chinese School after multiple failures. My years at Chinese School were my earliest of stage frights speaking Cantonese into a microphone, on a podium, on stage, and in front of the whole school in a gymnasium. Stage fright, anxiety and fear of public speaking took me a long time to shake.

From the 1980s through 1990s, I taped myself doing podcasts of me talking, reading books, and beatboxing on an audio cassette for fun.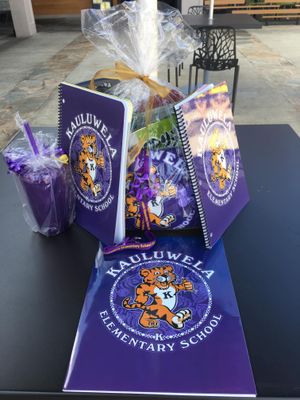 I thought I'd be Stan Lee. During the late 1980s to the early 2000s, my years at Kauluwela Elementary, Kawananakoa Middle, and McKinley High School, I self-published home made comic books. That was the start of my publishing and story telling through illustration and words. I also wrote scripts for my comic books at Kauluwela Elementary for fun. I did this so I could practice my drawing, writing, spelling, and story telling.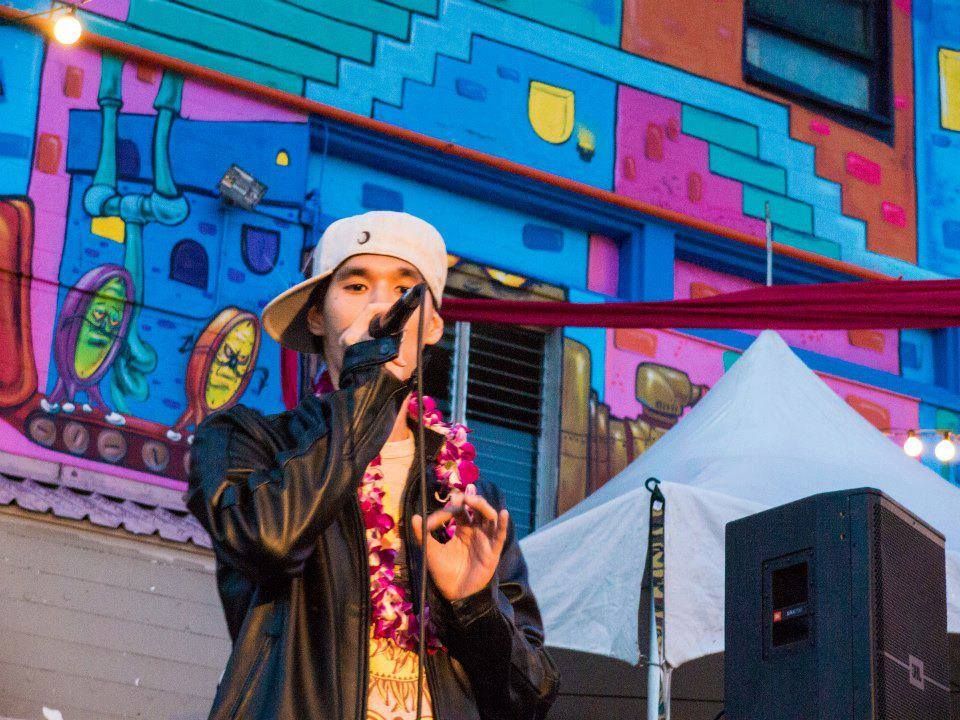 At Kawananakoa Middle School, I froze in cold sweat when I read from paper or did a speech presentation in front of class.
1999 was the year I got my first computer. It was also my first year experience with the Internet. I got into web publishing and I built my first website. 
Prior to 1999, I typed out my school paper reports with a typewriter. I had met Charlie and Lucy Wedemeyer, and they signed my copy of "Charlie's Victory" with reference to Philippians chapter 4 verse 19. It was that encounter with them that I knew I wanted to be a public speaker and author.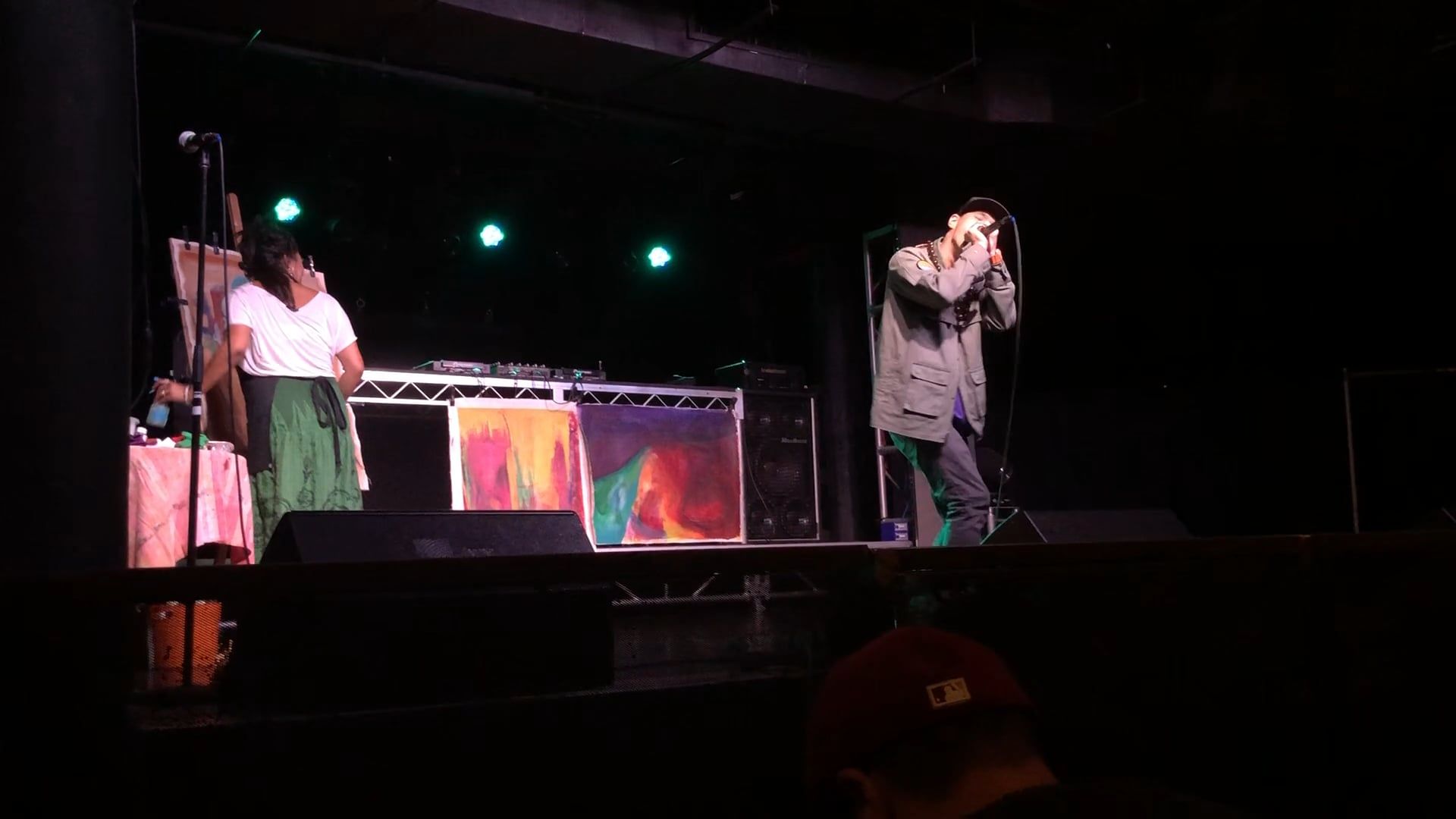 I then shattered an Asian American stereotype of not being on an honor roll. In high school, I hustled by doing summer school, correspondence, and sports to keep my grades up.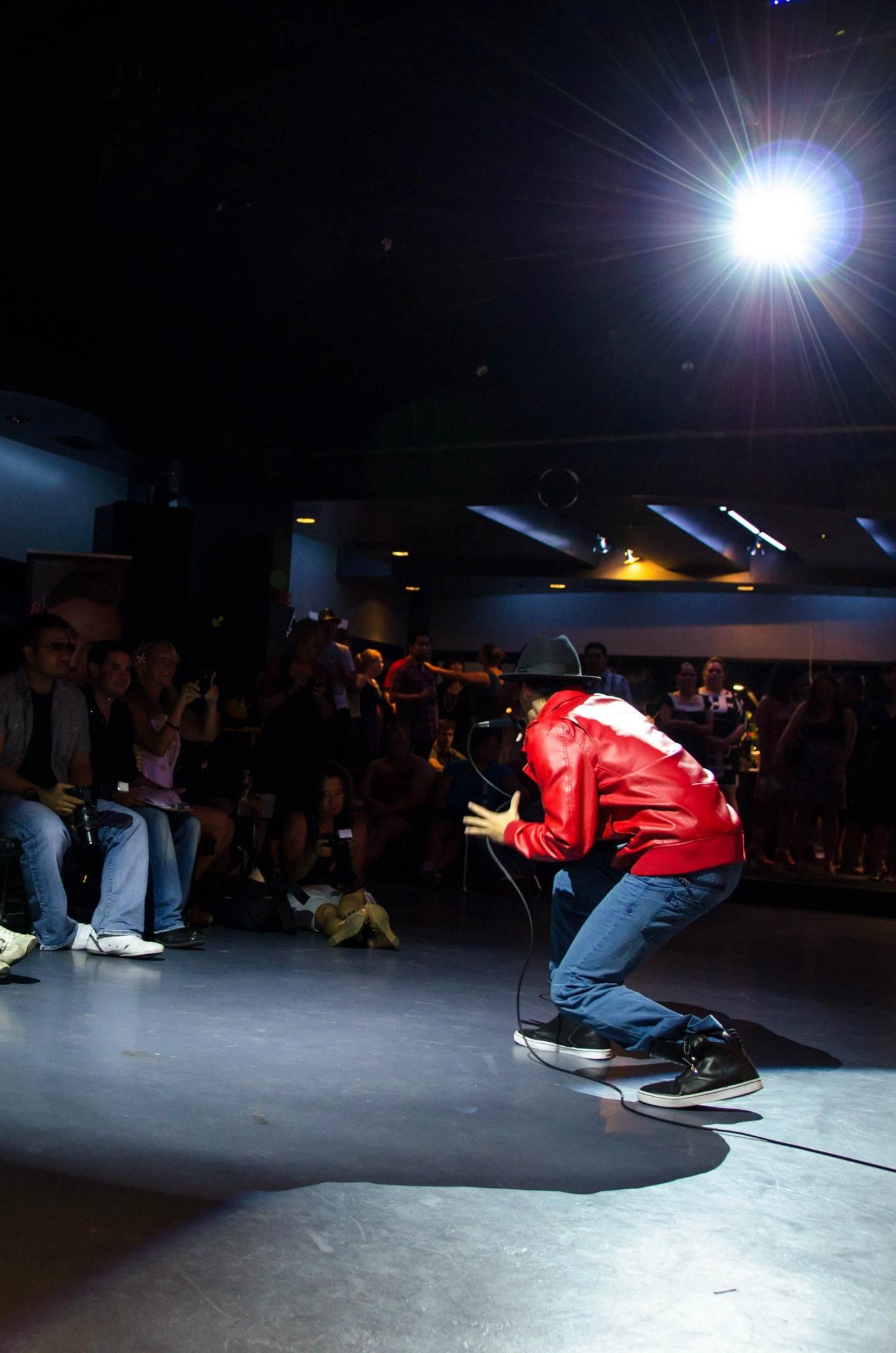 My athletic journey, I was a two-year letterman in soccer and judo at McKinley High School. I was nominated as "Mr. Aloha" at my senior prom, and I was recipient of McKinley Tigers' Soccer "Mr. Hustle" Award.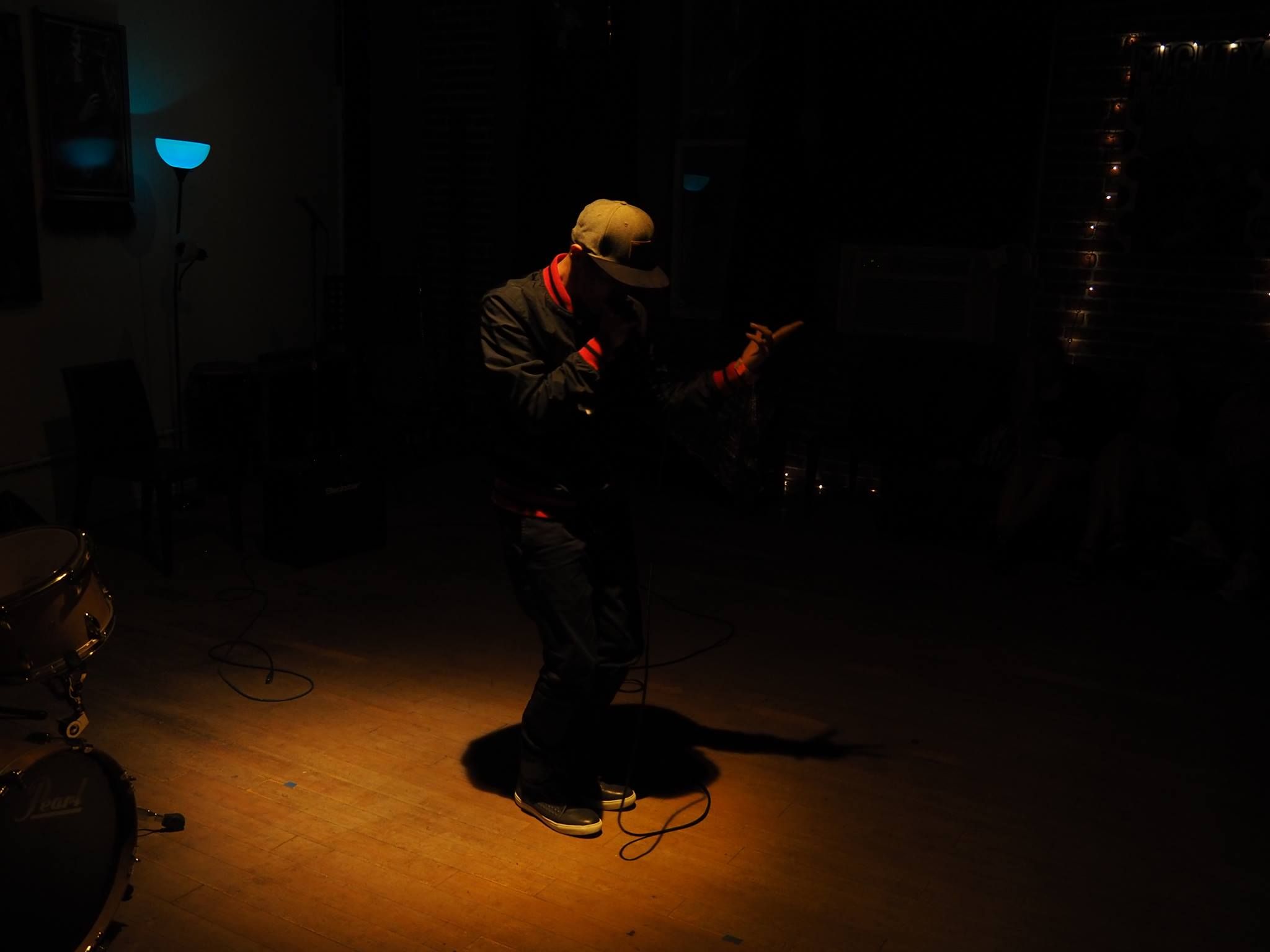 Post high school, I won gold medals at judo tournaments hosted by San Jose State University, and City College of San Francisco.
My final judo win was a Third Place Trophy at the Salt Lake District Park Judo Tournament. The end of that same month, I collided with an SUV as a pedestrian at a crosswalk near Shobukan Judo Club, Pizza Hut, and Liliha Bakery. Walgreens wasn't around there then. I was knocked unconscious. Driver rendered help. She called first responders and prayed over me.
By God's grace, no broken bones, but a serious concussion and trauma. God's hand of protection over my life, that driver who rendered help, and my judo kicked in that night. The next morning, a family member took me to see the Passion of the Christ. Following the movie, I noticed I got startled by parked and incoming cars at the movie theatre parking lot. That was the turning point of my life.

I took care of unfinished business. 
I shattered doubt and failure. I went back to college, pursued my beatboxing career, and I judo flipped my college transcript from a 1.0 to a 4.0 grade point average. My first live performance? I experienced stage fright. It was that one fear I could not break.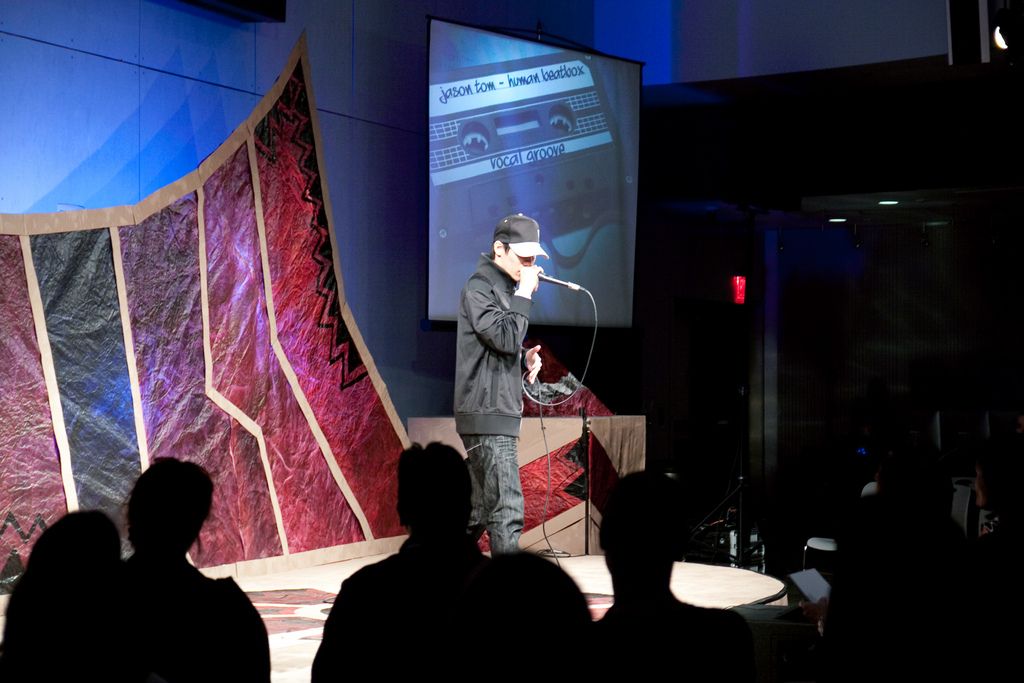 I overcame my academic hurdles when I completed my Freeman Foundation scholarship program at Beijing Foreign Studies University. At the University of Hawaiʻi at Kapiʻolani Community College, I got inducted into the Phi Theta Kappa Honor Society, was on the student Dean's List, and earned my general degree. Then I took some music business and audio engineering courses through the partnership of Belmont University's Mike Curb College of Entertainment and Music Business, and Honolulu Community College.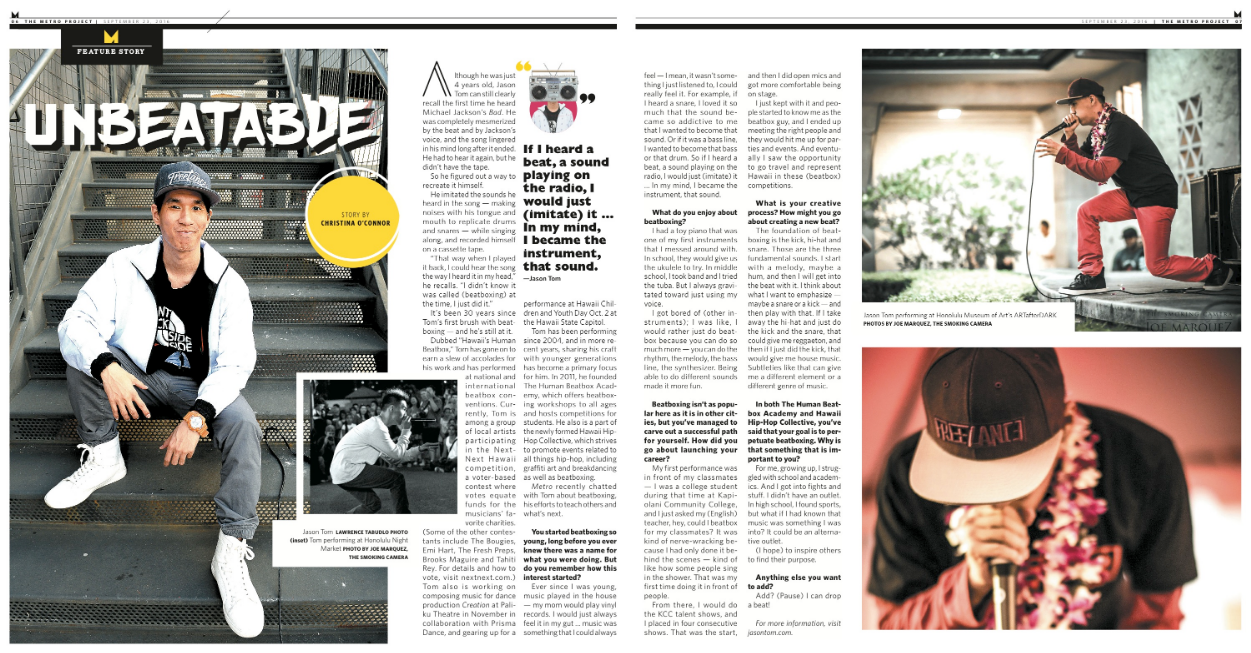 Within those years, I confronted my stage fright by hitting up open mics throughout the state of Hawaiʻi, took voice and music classes taught by professor Lina Doo. I took private voice lessons from Cat Wong of Cat Wong Studios.
I pursued my beatboxing career, overcame stage fright, worked as a Supplemental Math Instructor, college peer-mentor in mathematics, math tutor, and math note taker. In recent years, I got back into helping math students while beatboxing throughout the state of Hawaiʻi prior to Covid-19.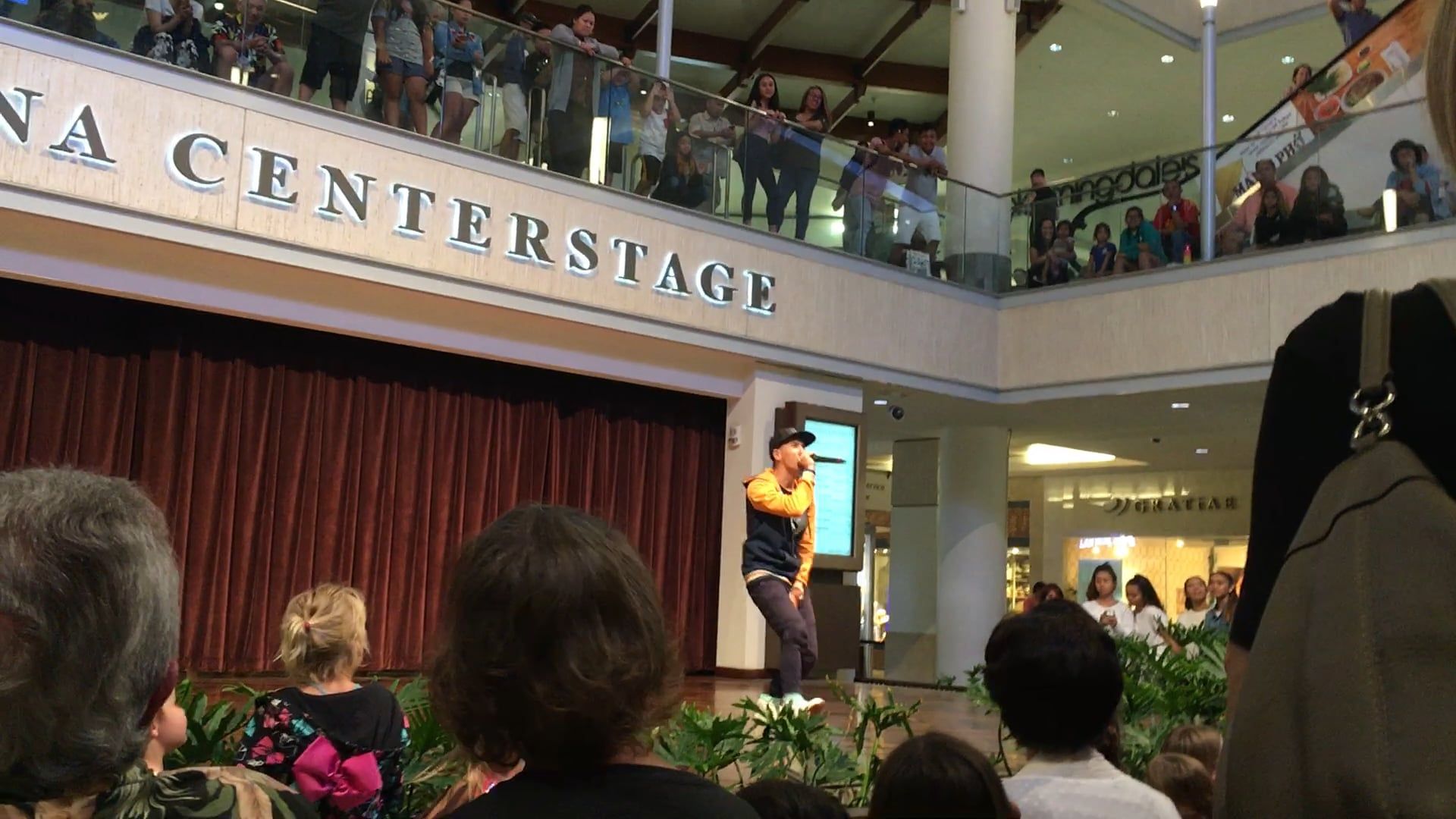 Beatboxing wise, I've done performances in cities of the Hawaiian island of Oʻahu, Kauaʻi, and Hilo of Hawaiʻi Island, China, Los Angeles, San Francisco, New York, and Australia. I've also been proposed for appearances in Lānaʻi Island, Kona of Hawaiʻi Island, Maui, Israel, India, Philippines, Costa Rica, Peru, Columbia, Canada, Nevada, Texas, Boston, Taiwan, Japan, Germany, and China.
Today, I am fluent in English, Mandarin, and Cantonese. For Mandarin, I converse in Pǔtōnghuà, and for fun Běijīnghuà of Guóyǔ. For Cantonese, I converse in Hēunggóng wá and Jūngsāan wá of Gwóngdūng wá. I was fluent in my reading and writing in Chinese characters at one point, but still strong in my writing. Reading is rusty. 
Currently, I am working on the rough draft of my book. I also have goals to get more involved in music, entertainment, performing arts, public speaking, voice over work, productions, commercial work, film, and publishing.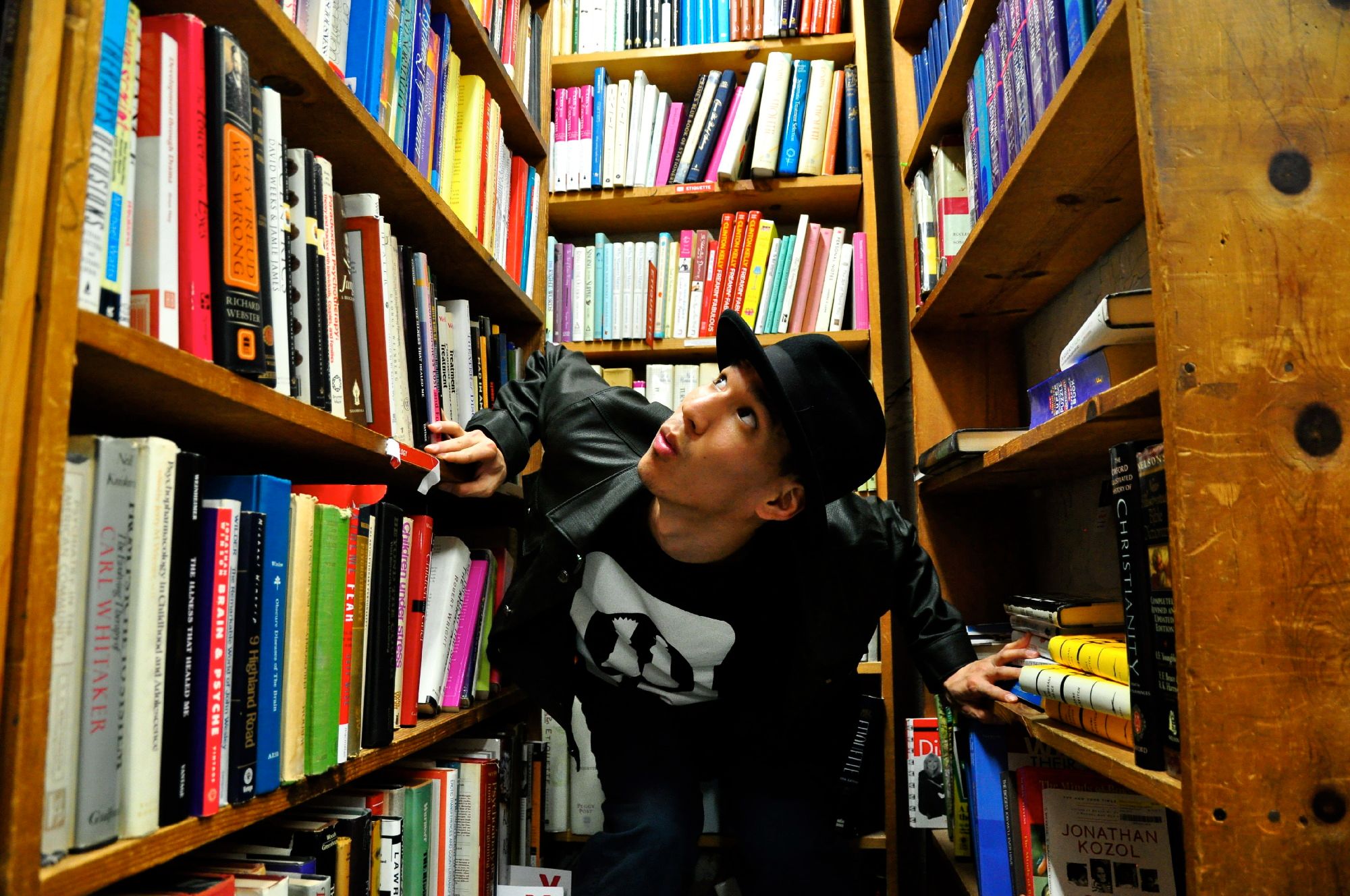 For my references of influence and inspiration... 
Song and dance in film: Fred Astaire, Gene Kelly, Michael Jackson 
Voice over work: Fred Newman, Bobby McFerrin, Michael Winslow, Rahzel, Jim & Pat Banks, Cindy Trimm, John Eckhart 
Music: MC Jin, Bobby McFerrin, Michael Jackson, Rahzel, John Tussey, Cheryl Salem, Two Steps From Hell, Jake Shimabukuro 
Books from: Stan Lee, Charlie & Lucy Wedemeyer, Jim & Pat Banks, Harry & Cheryl Salem, Art Sepulveda, Wally Matanza, Casey Treat, Tim Storey, Nick Vujicic, Laura Numeroff, Felicia Bond, Dale Keown, Peter David
Public speakers: Charlie & Lucy Wedemeyer, Art & Kuna Sepulveda, Wally & Patti Matanza, Branson & Nicole Silva, Chauncey & Donalee Pang, Terry & Vicky Wong, Malcolm & Deneen Quartero, Shawn & Desaree Kurihara, Devin & Cindy Lau, Marques & Nicole Farmer, Allan Silva, John Bevere, Jentezen Franklin, Tim Storey, Nick Vujicic, Marc Mero 
More sources of inspiration: you, my blog readers, my family and friends, my Word of Life ohana, my former teachers, Asian Hustle Network, Bruce Lee, Jackie Chan, Jet Li, Nicole Lam, Kelly Cooper, Adolph Samuels, Clinton Sunada, Emilio Agustine, Dan Augustine, Gayle Oura, Leigh Dooley, Mark Alexander, Lina Doo, Cat Wong, Elaine Chao, BloomingGales, Joe Marquez, Akiane Kramarik, Paulskeee, Jimmy Pedro, Taylor Tanaka, Duke & Kiki King, Angela Keen, Traci Toguchi, Lyanne Brooks, Kavet the Catalyst, Devon Marlink, Olivia Thai, Fat Boys, Doug E. Fresh, Far East Movement, Kari Jobe, Kim Walker-Smith, Big Daddy Weave, Chris Tomlin, Michael Jordan, Brandi Chastain, Kiana Tom, Floyd Mayweather Jr., Todd McFarlane, Tony Hawk, Kutmaster Spaz, East 3, Beak, Tom Thum, Afra, and this ever evolving list.

I want to close with this: what are some hurdles in life you currently face, have faced? What are some of your fears or fears you've had? Drop them in the comments, I want to hear from you.