Thank you for dropping in to see my June showcase with Prisma Dance at Ala Moana Centerstage! I invite you to catch Prisma Dance and I at our next Ala Moana Centerstage Showcase, Friday, August 2nd, 7pm!
I am happy to let blog readers like you know that since 2016, on June 10th, "National Beatbox Day" is celebrated in honor of Darren 'Buffy" Robinson the Human Beatbox of the Fat Boys, the pioneers, creators, and game changers!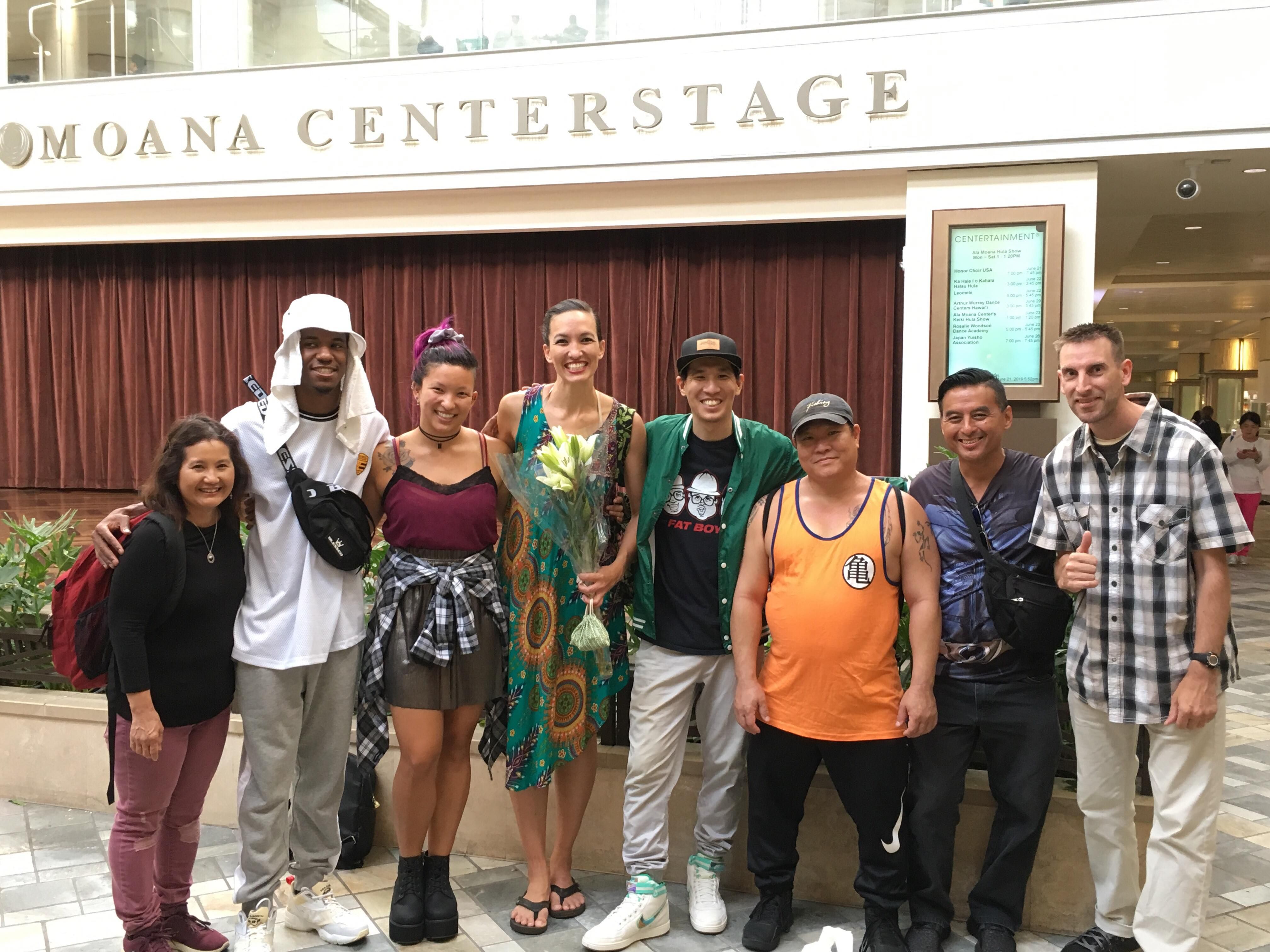 Jason Tom + Prisma Dance June Showcase at Ala Moana Centerstage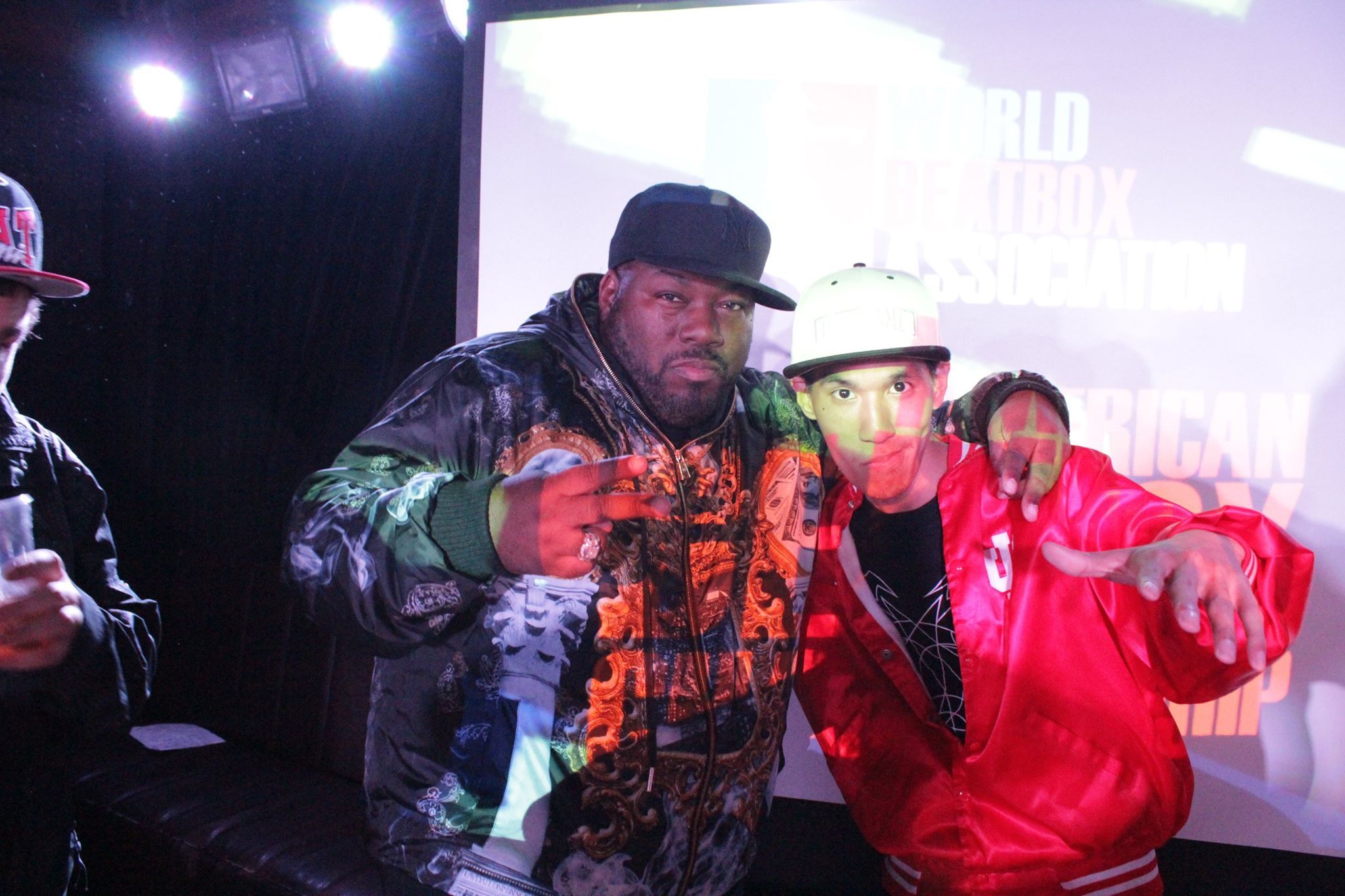 The legendary Rahzel, formerly a member of The Roots, and Jason Tom at Webster Hall New York!!!
I wore my Fat Boys t-shirt in my extended observance of "National Beatbox Day" at this June 21st showcase!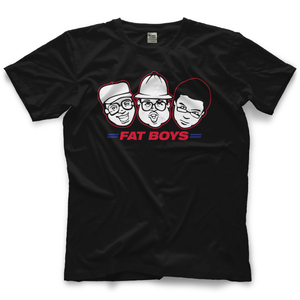 Fat Boys: Kool Rock-Ski, Buff Love, Prince Markie Dee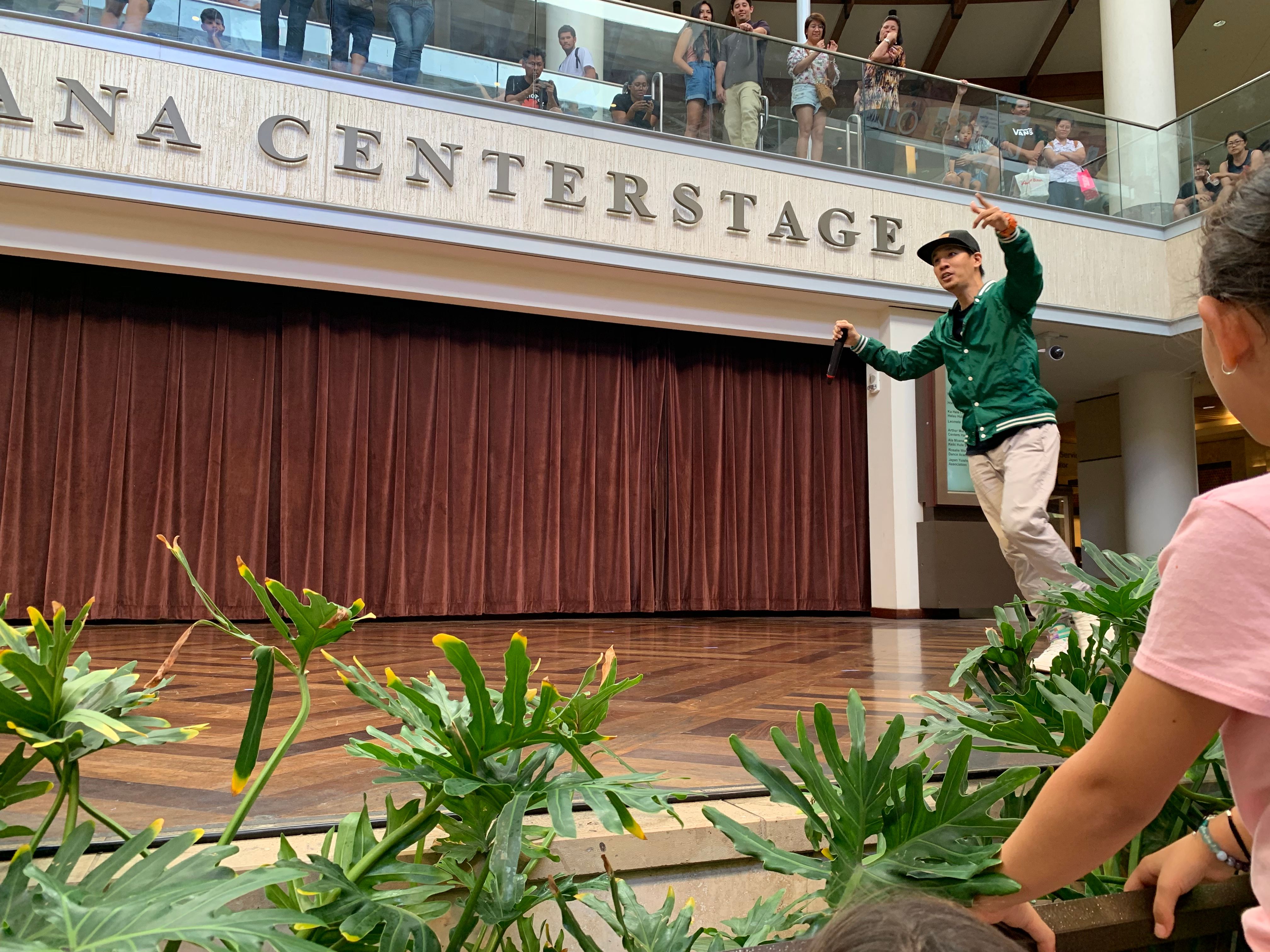 Jason Tom Prisma Dance June Showcase at Ala Moana Centerstage! | Photo credit: Jayson David


Jason Tom Prisma Dance June Showcase at Ala Moana Centerstage! | Video credit: Gale West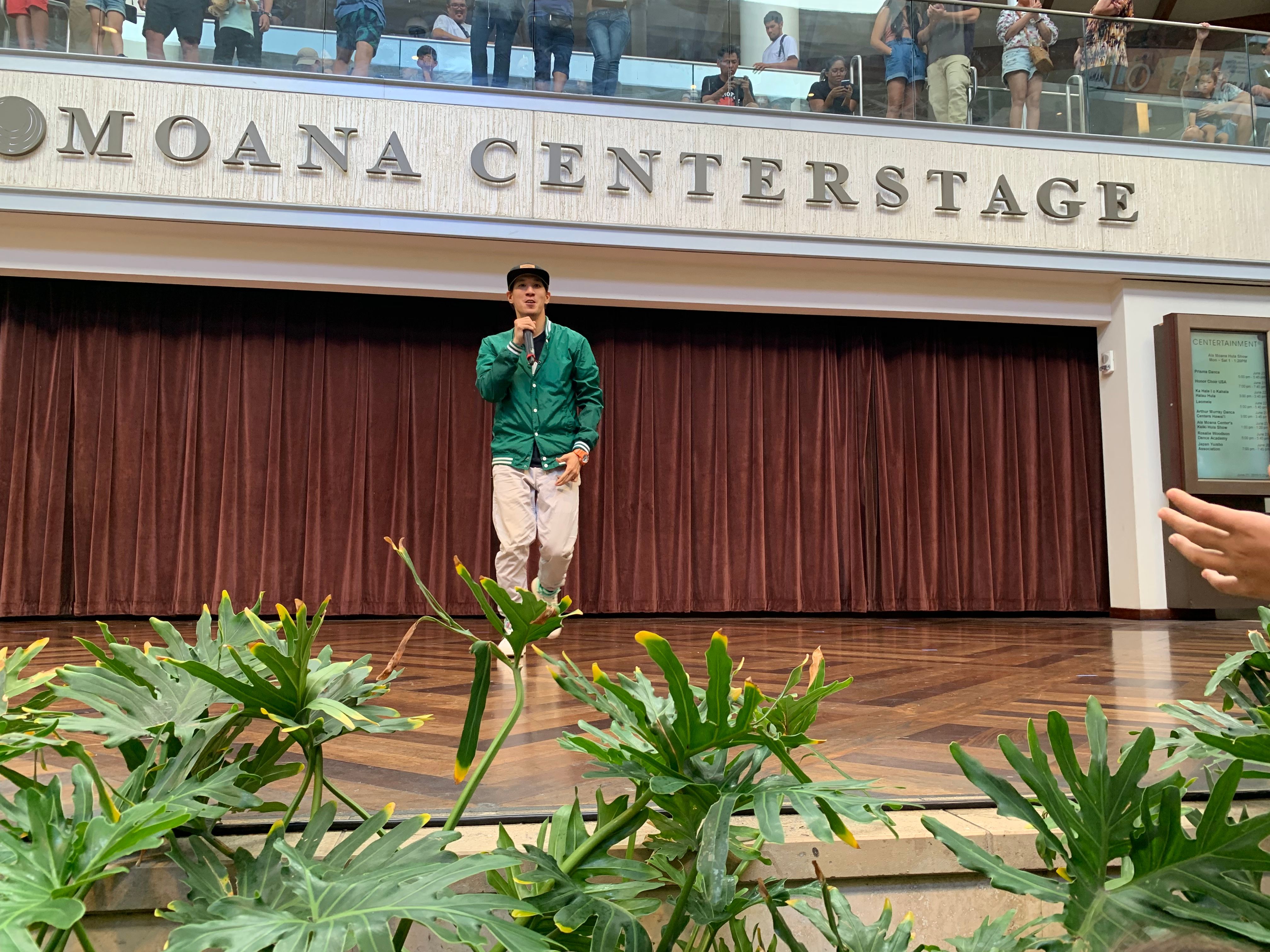 Jason Tom Prisma Dance June Showcase at Ala Moana Centerstage! | Photo credit: Jayson David

Jason Tom Prisma Dance June Showcase at Ala Moana Centerstage! | Video credit: Nate Izumi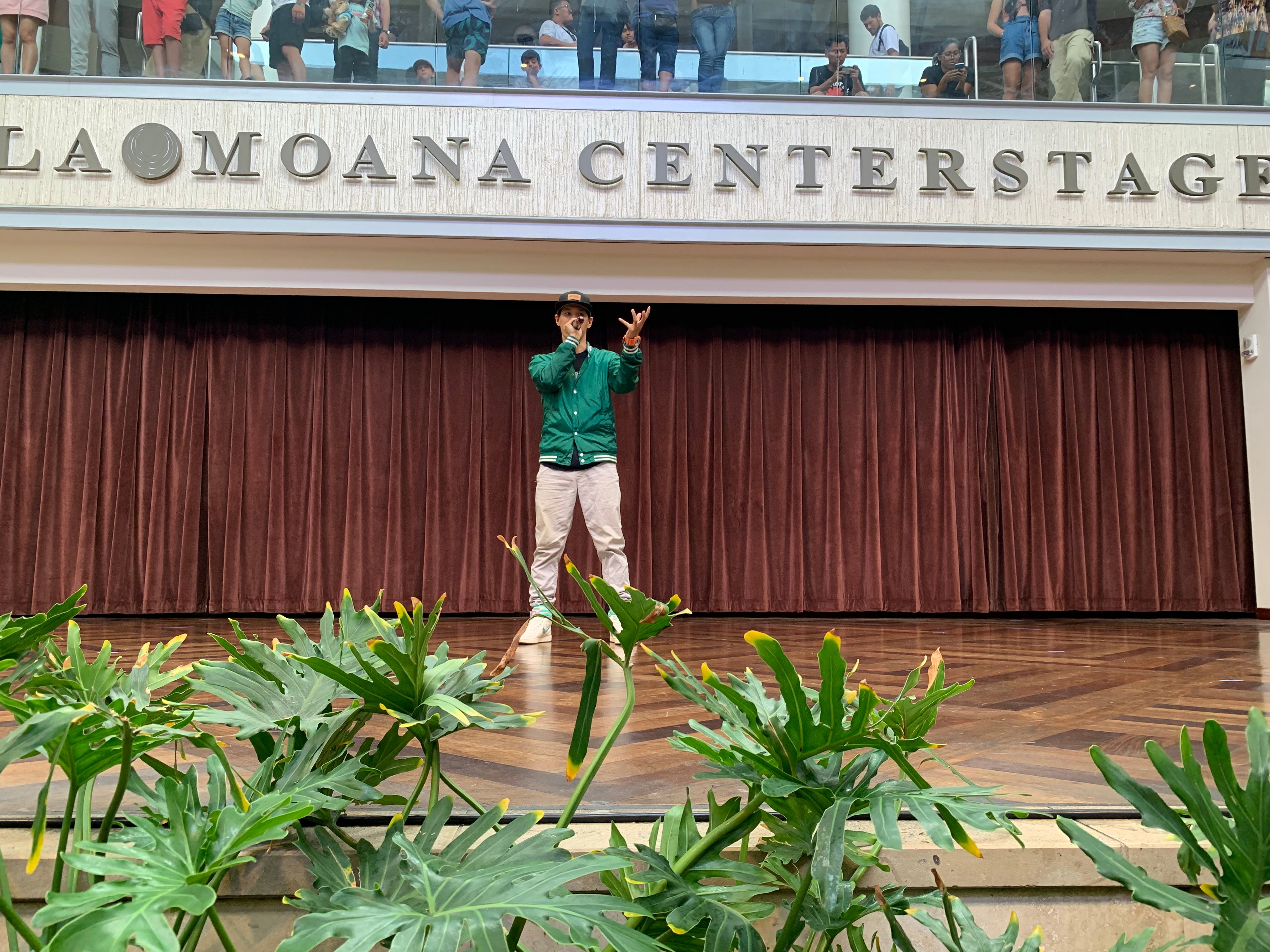 Jason Tom Prisma Dance June Showcase at Ala Moana Centerstage! | Photo credit: Jayson David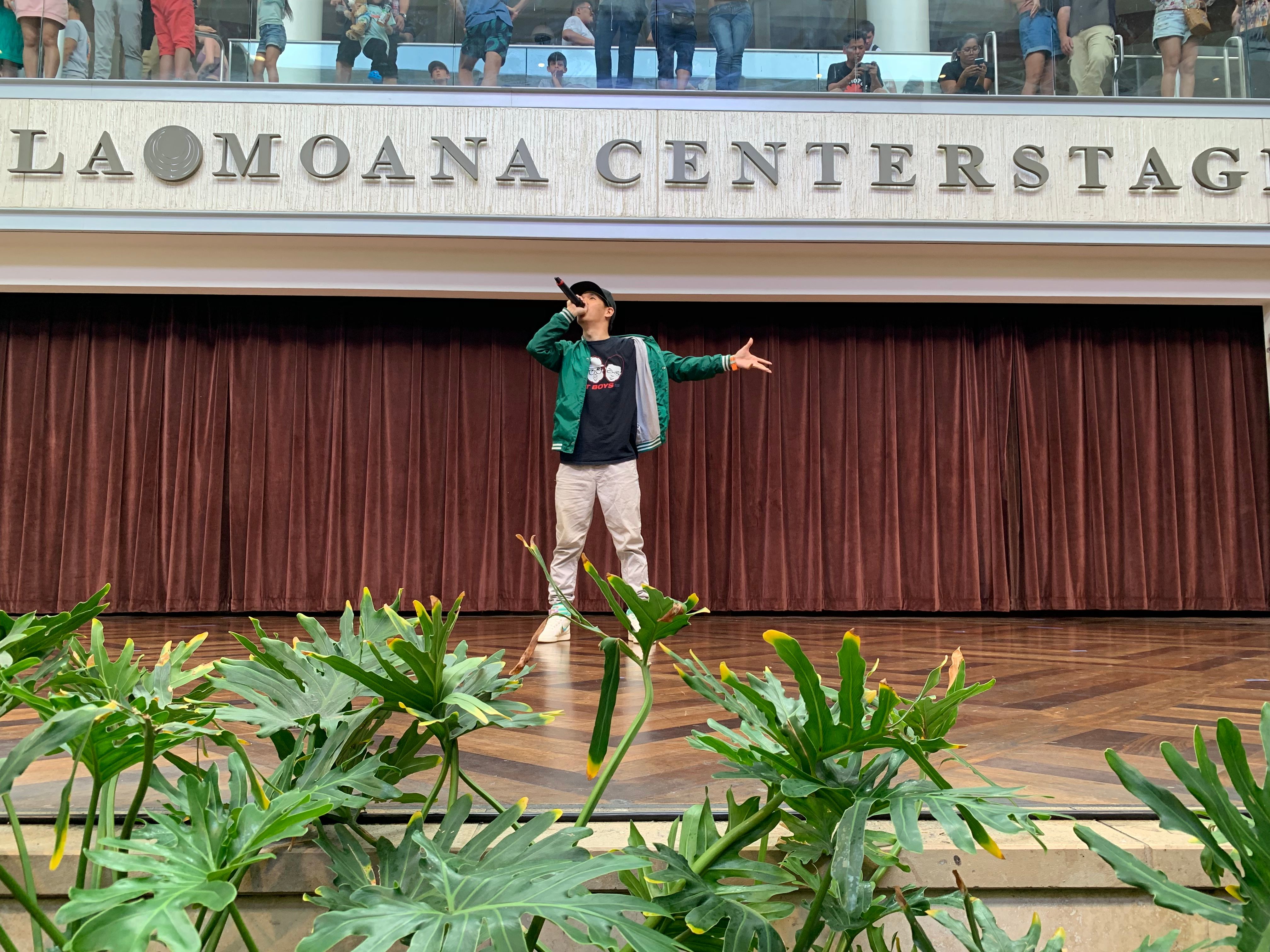 Jason Tom Prisma Dance June Showcase at Ala Moana Centerstage! | Photo credit: Jayson David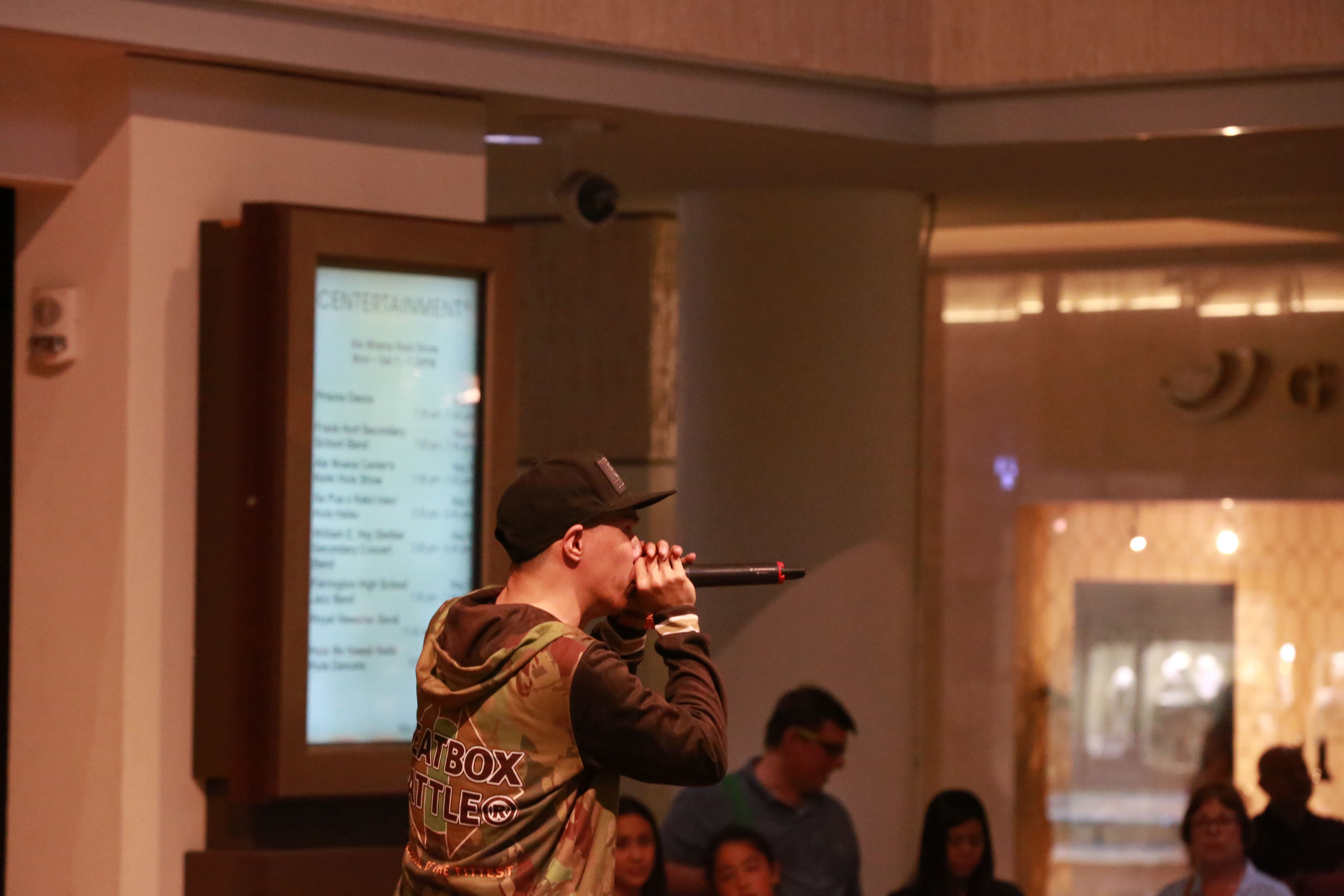 Jason Tom "Rhythm And Moves" Prisma Dance May Showcase (Beatbox Battle Survival Jacket)! | Photo credit: Albert Moreno
Jason Tom "Rhythm And Moves" Prisma Dance May Showcase (Beatbox Battle Survival Jacket)! | Photo credit: Albert Moreno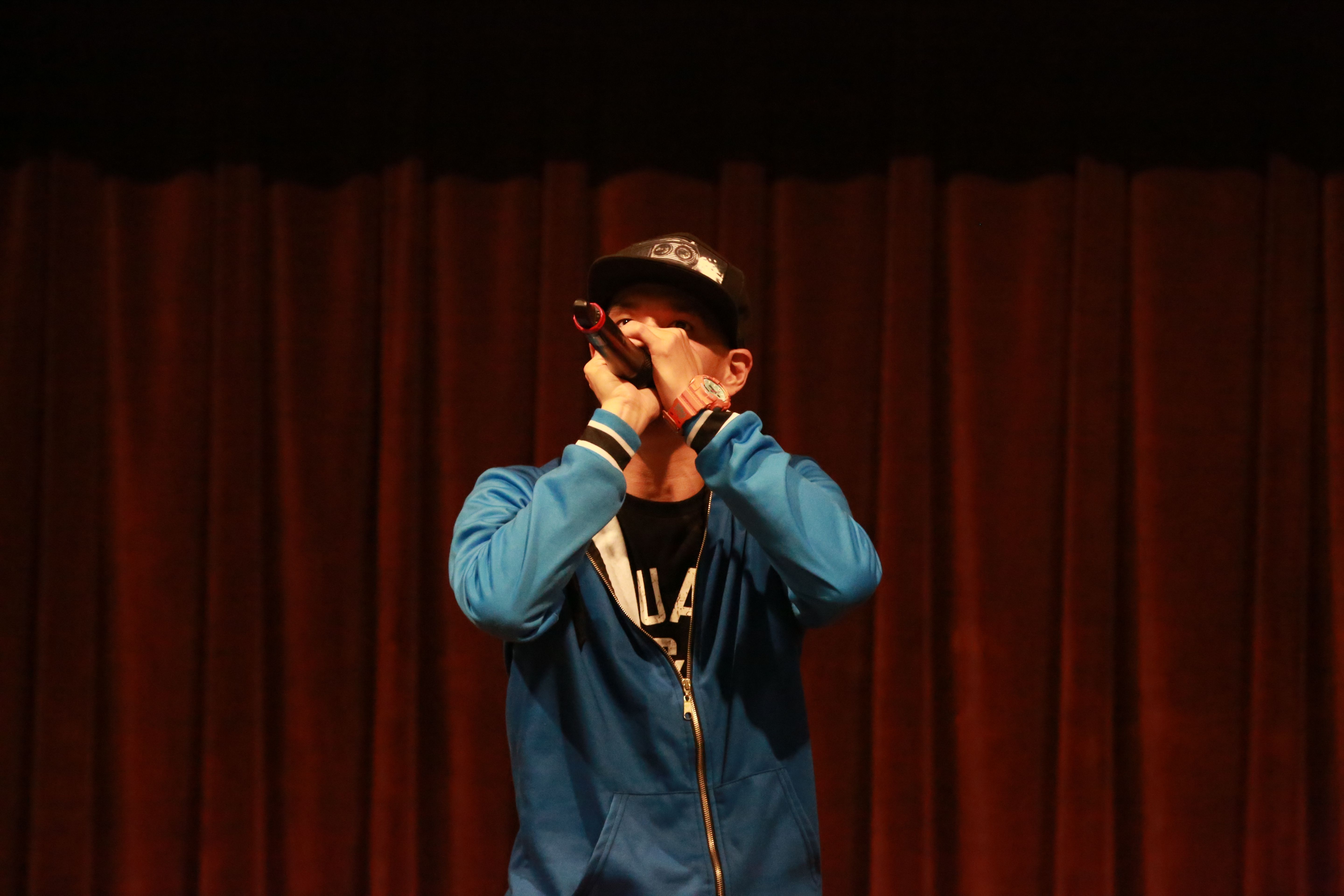 Jason Tom "Genghis Blues" Prisma Dance May Showcase (Beatbox Battle Vintage Jacket)! | Photo credit: Albert Moreno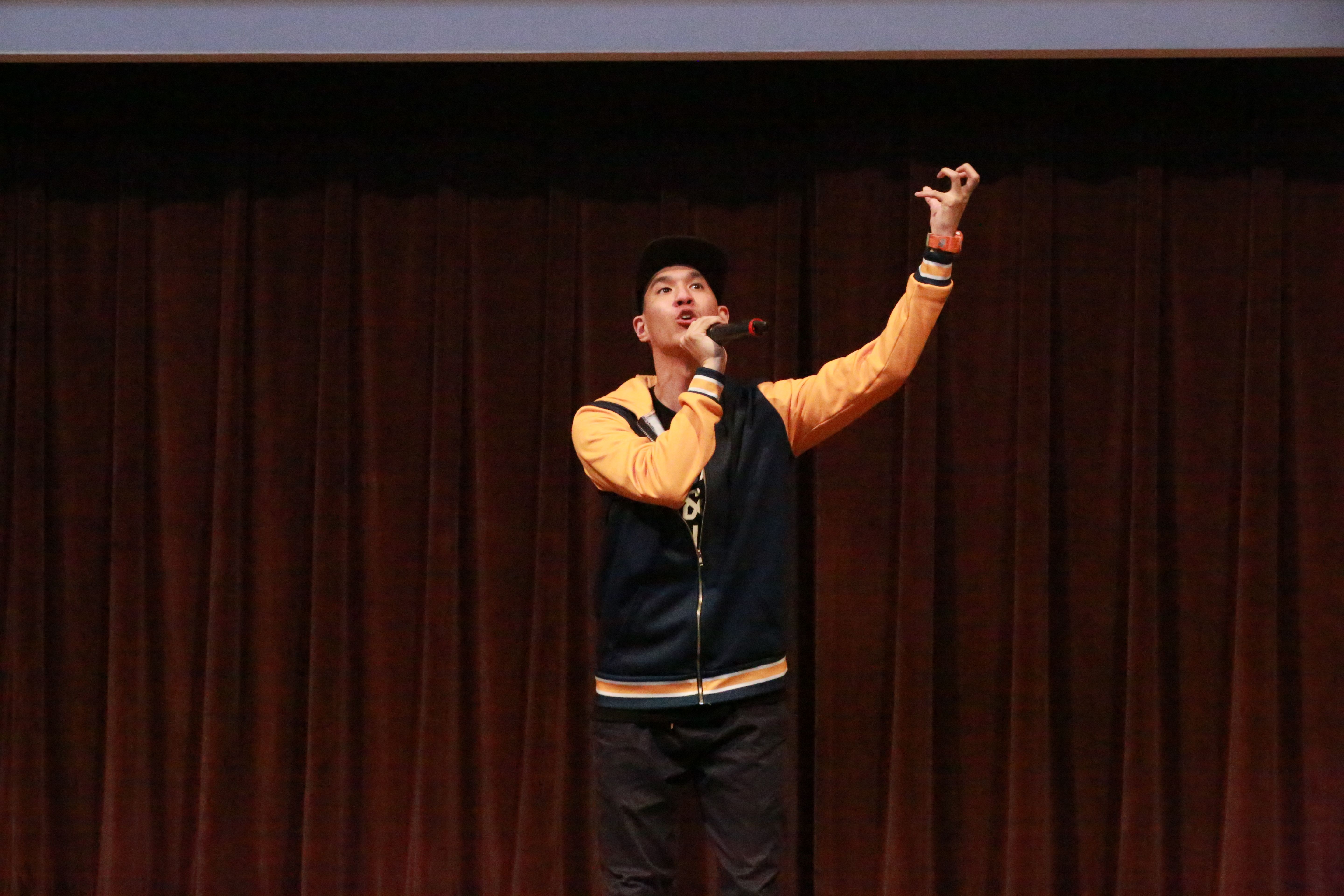 Jason Tom "Boom Bap" Prisma Dance May Showcase (Beatbox Battle College Jacket)! | Photo credit: Albert Moreno