I send blessings and well wishes to my family, friends, blog readers. and website visitors. I want to wish you a Merry Christmas and a Happy New Year! I hope that your 2019 finishes stronger than how it began for you, and that 2020 will be a great year for you, yours, and ours! Here's to a great 2020 and to many more years to come.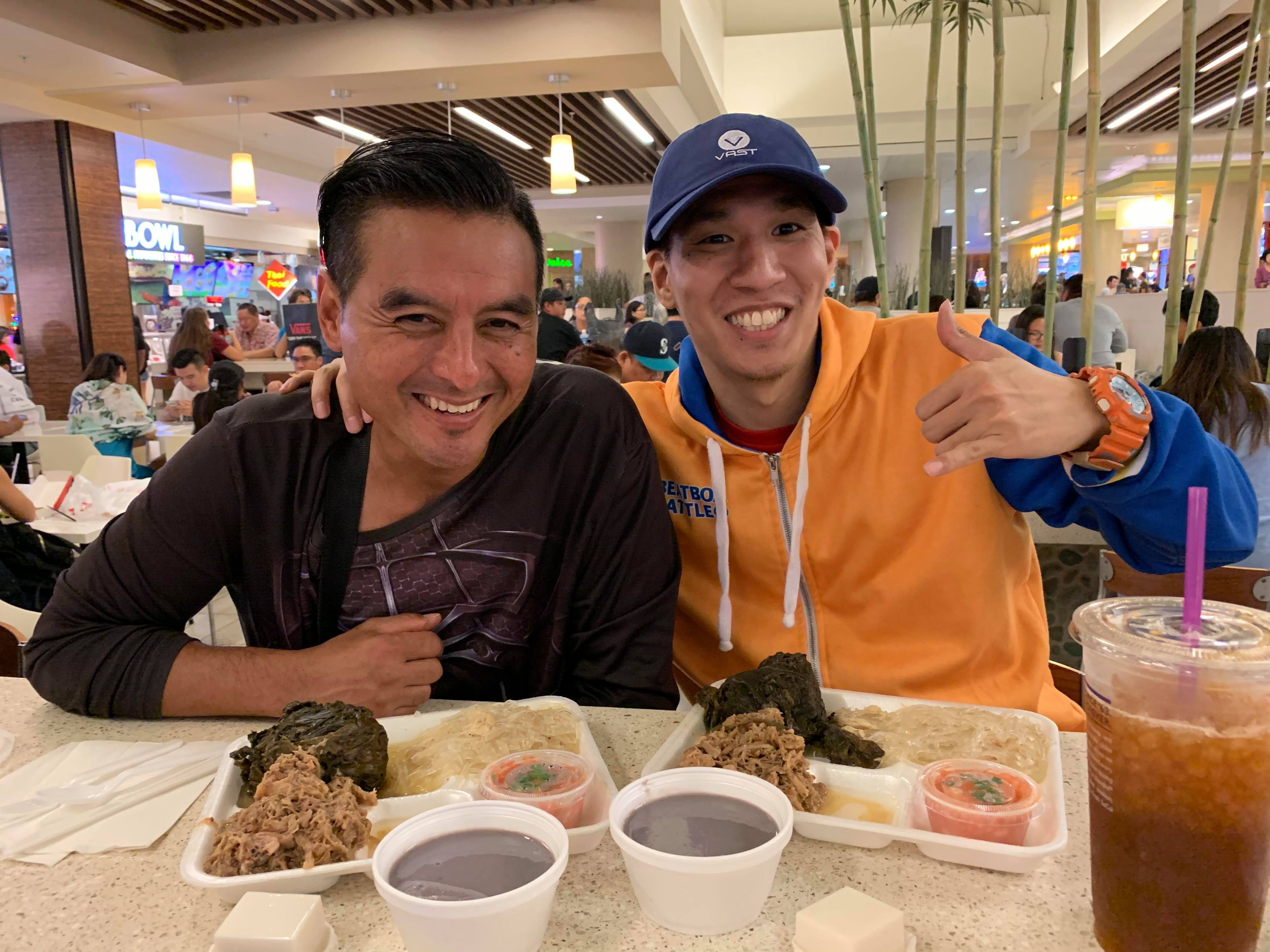 I am blessed to fellowship with Nate at Poi Bowl for his birthday. We both had the "Local Boy" plate. Ono. We cannot go wrong with that. Happy Birthday Nate!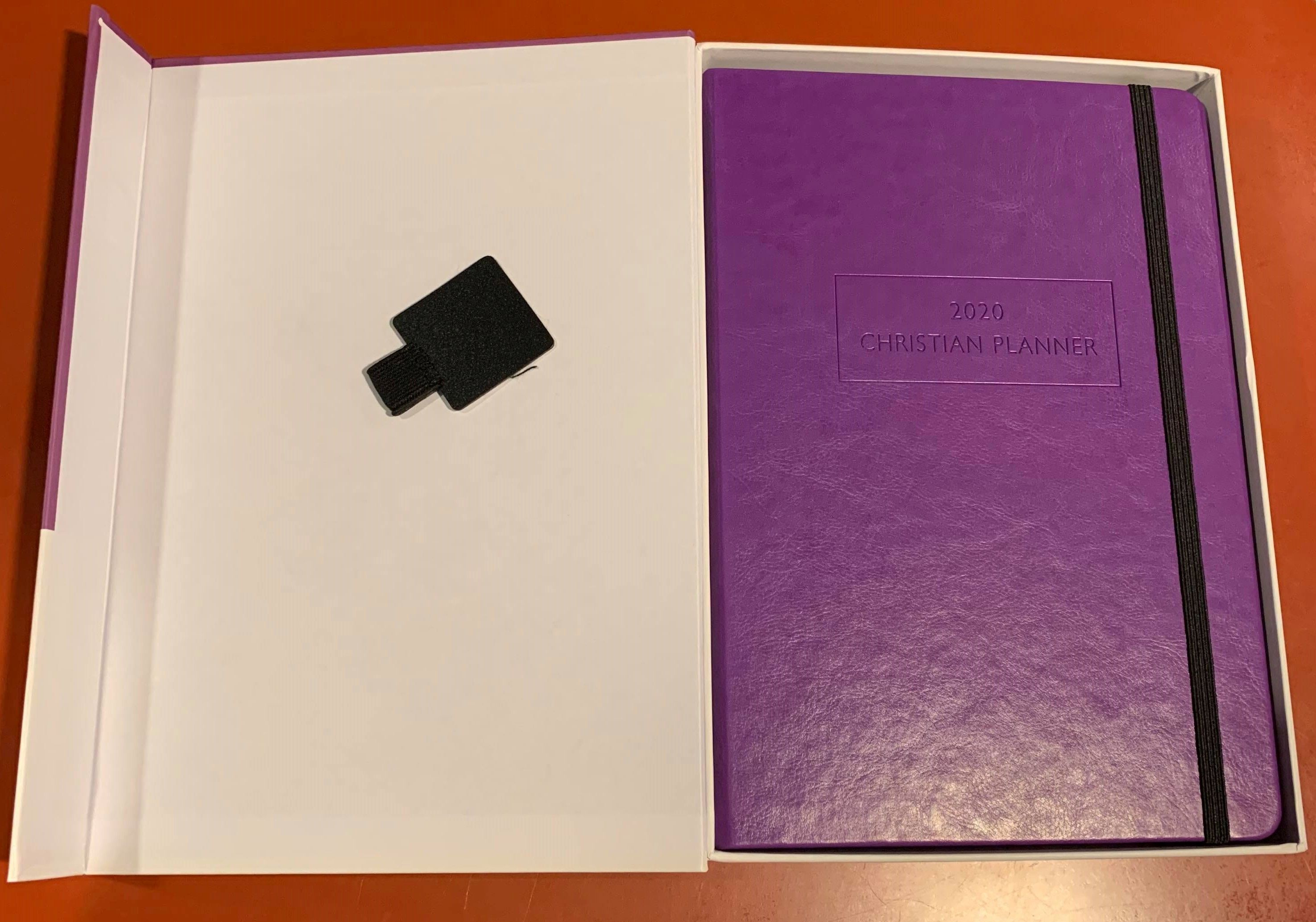 As a professional beatboxer, mathematics coach, and busy bee buzzing around the clock, I am sharpening my planner and calendar edge this 2020 with the Christian Planner. Got mine in "Lady Lilac" in tribute to my Alma mater Kauluwela Elementary. The Christian Planner is an amazing gift and tool in accomplishing personal, professional, and ministry goals. I will close 2019 emceeing a 1st birthday party. My students are on winter break. I am super stoked to work with them and more in 2020.
Math photoshoots are fun.