September is SUICIDE PREVENTION MONTH. I've honestly had no idea what to write about this month, until today.

This blog is written in tribute and in memory of my friend Beak McFlaps and the many lives he's touched and the community he's impacted.
The mural, street art, and art truck was by my good friend Jay. People knew him as Beak, Beak McFlaps, JayBird McFlaps, Jay, Jason, and JKS. When I and others read his SUICIDE NOTE the first week of this month of September on Instagram, I and many of us were too late to reach him. When I read his suicide note on my feed... it was all too much for me to take. Just a few months prior, I shared with him "OVERWHELMED BY STAGE FRIGHT" and how I even mentioned him in it as one of my sources of inspiration.

I've been in SHOCK since the tremendous and great loss.

Jay was a very good soul and heaven gained an angel. He was so respected and well loved by our community.
Whenever I see your art Jay, you've always brought a smile on my face. You've not failed to amaze me, Jay. You are irreplaceable.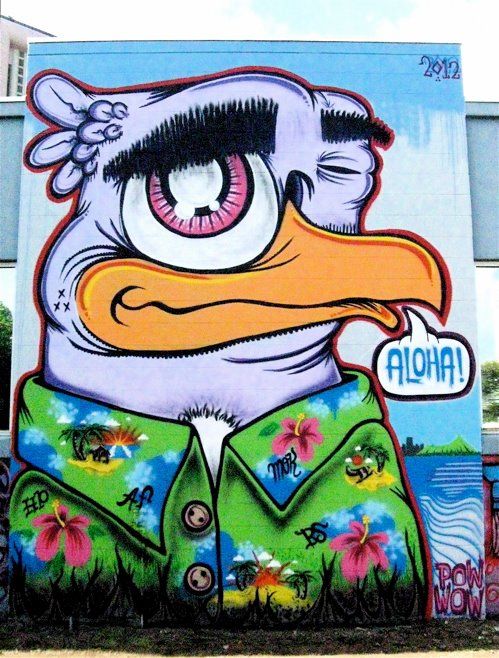 I've since had two new Instagram followers that have also been impacted by SUICIDE. Someone who tragically lost her 20 year old niece to SUICIDE in October. Her niece attended college in the Aloha State. Another who attended high school with someone who took his own life years back.

SUICIDE hits home. I was a child when I first lost someone to "SUICIDE." That was my first funeral, I was way young to process the deep impact of "SUICIDE." I knew not then I was in SHOCK.

It took me many years to be able to heal and be released from that SHOCK. My faith and relationship with God has helped me, heaps, leaps and bounds to process and release it all to God. It's not easy, but God has been so helpful in my healing.
Prior to reading Jay's SUICIDE NOTE on my IG feed, I've kept in touch with him and he confided in me that he was going through life challenges. At that point I did not know to what extent. I've continued to reach out. I wished, looking back, that I could've done more even with all the Covid-19 restrictions. Since he took his own life, I've needed time for the grieving process to take its course.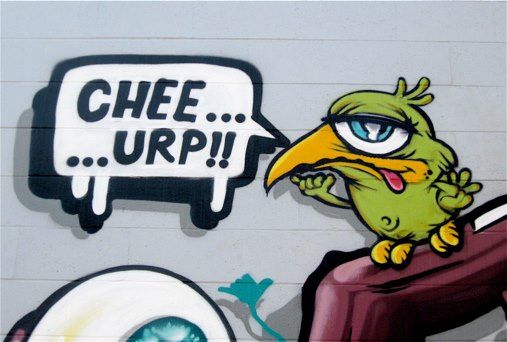 I will not forget the collaborative projects he and I worked on together. The laughs we've had. I will not forget his laughter. His humor. His creativity. His genius. His wit. His heart, he had such a great heart. And so much more I will not forget. The shows and events he came out to support me in. I will not forget how much of a big supporter Jay was in my life. I remember when Jay had his art showing in the arts district of Chinatown, and how his smile lit up the whole entire room. He was so happy. One of the most passionate artists I've ever gotten to know.

I've since chatted with friends and spoke over the phone with people who knew him. We've lost a good soul. Heaven gained a beautiful angel.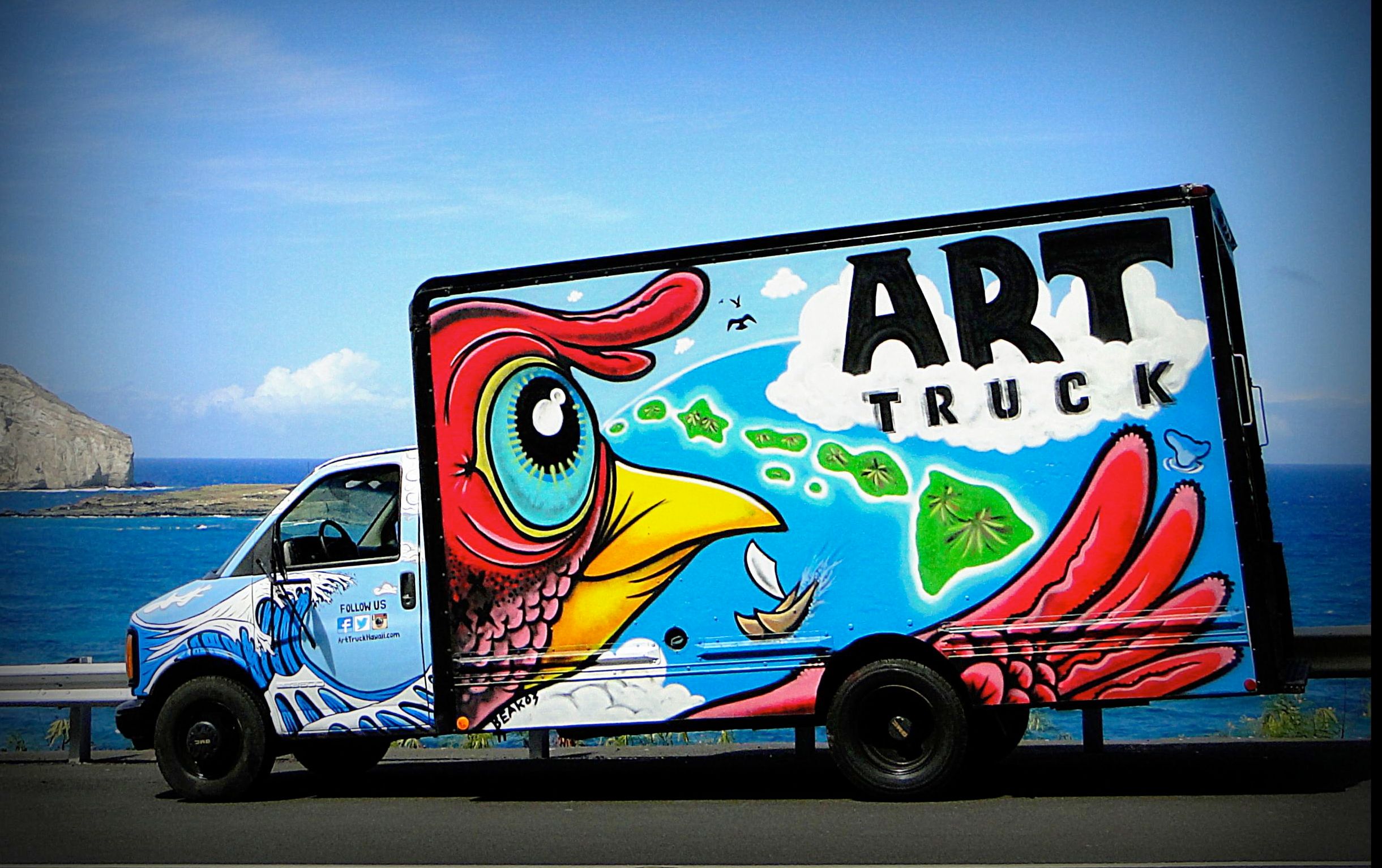 My heart, prayers, thoughts, and condolences go out to all impacted by the news of Jay. My prayers go out to all whose lives were lost to SUICIDE and those impacted by their loss.

I will miss you forever B3@K 03! Rest in love, peace and paradise JKS!

Your friend,
Jason Tom